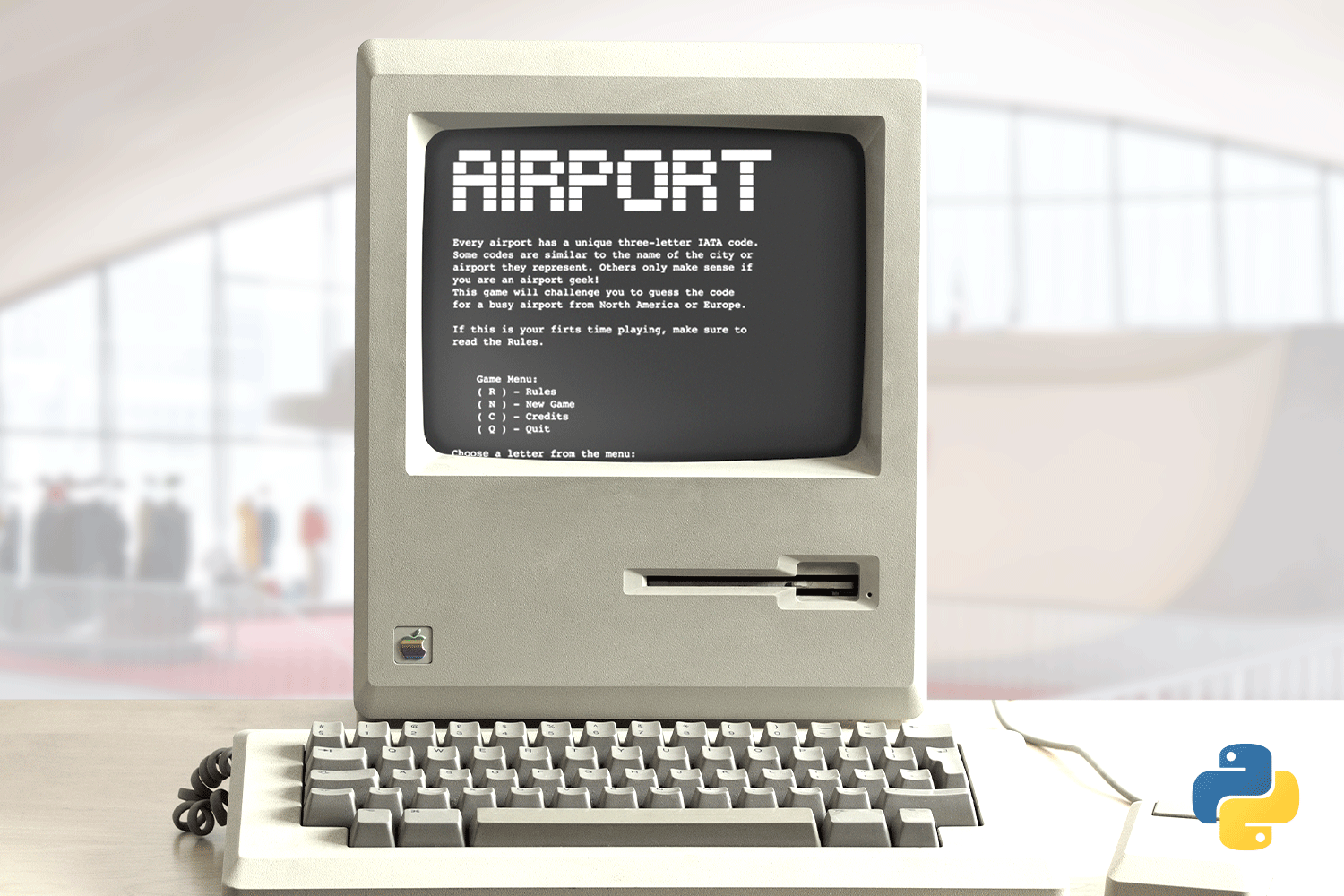 Do you like to play Wordle?
🎮
Are you a travel geek? ✈️
Do you love terminal-based games? 🙄
 If you answered yes to 2 of the above questions, then check out this application I coded in Python as a project for my course in Software Development at the Code Institute The game is similar to Wordle; however, instead of guessing a five-letter word, you have to think of an IATA code of an airport. You will be promoted with a hint about the airport's location before the game starts. 
I included only busy airports from Europe and North America for this project.